Great Yorkshire Show Competition 2021
At bsafe, we are Yorkshire born and bred! To celebrate all things Yorkshire in time for the Great Yorkshire Show, we are asking for your help with a chance to win over £270 worth of bsafe products for your school!

Our 'Little Hands' Hand Sanitiser Foam is home to two special people – 'The Farmer' and 'The Scientist' – but they don't have a name – can you help?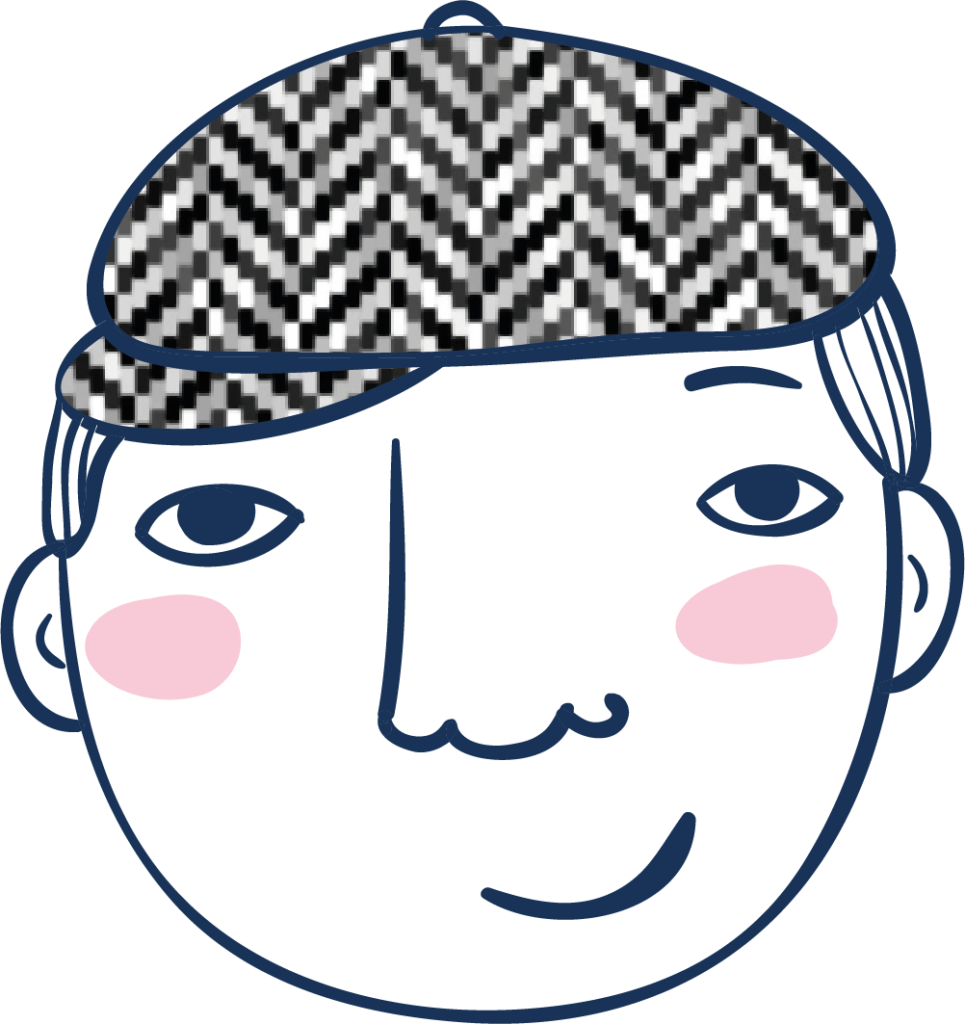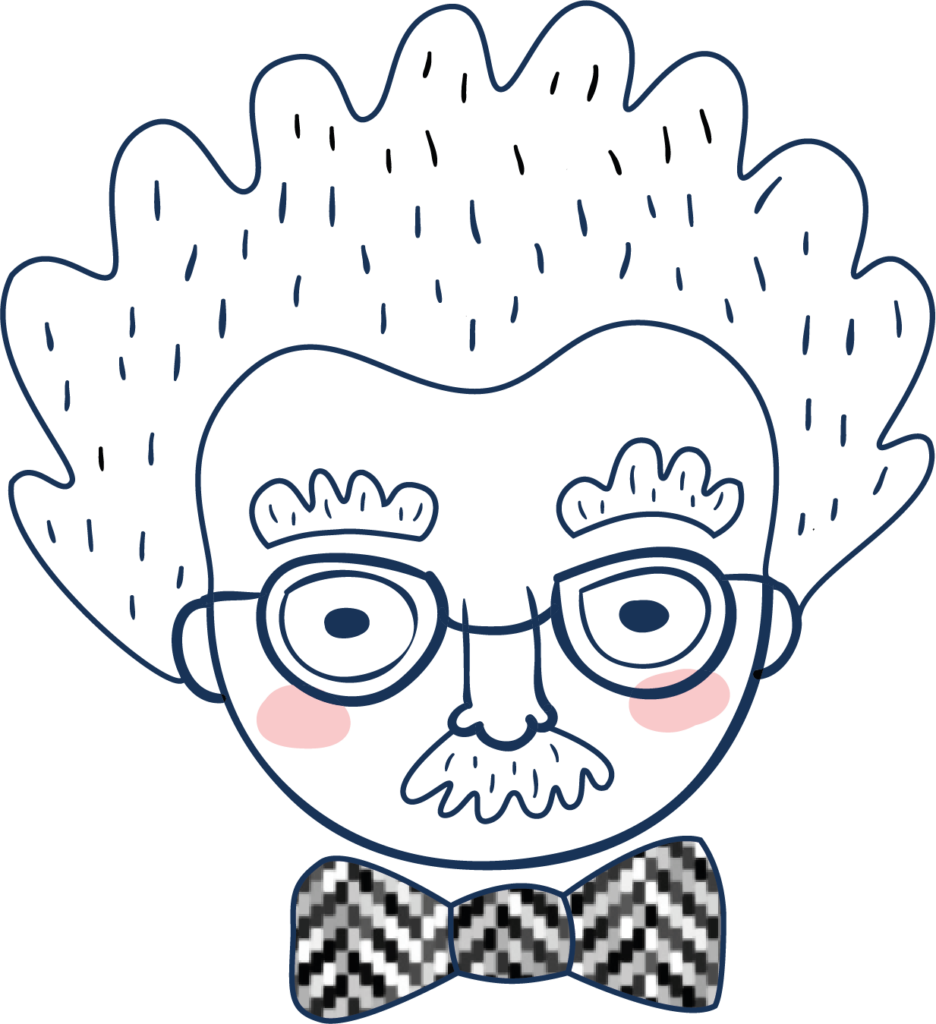 We want you to be as imaginative as you can – tell us all about your character! What is his name? Where is he from? Where does he work? Does he have a family? What's his favourite food?

Submit your entry below for a chance to win! The winning entry will win a hamper of bsafe products for your school, plus the name of your school, your name and the names you choose for our farmer and our scientist will be printed on our next batch of bottle labels!

Terms & conditions – entry is for school children aged 4-16, please select the character for your age group. Entries will close on 15th July 2021 and the winner will be announced at the Great Yorkshire Show on 16th July, on our website and on social media. The winning entry will win 30 x 100ml bottle of Little Hands children's hand sanitiser, 2 x 500ml bottles of Alcohol-free hand sanitiser, 2 x dispenser with 2 x 1000ml refill bottles for their school. The two winning entries will be printed on a limited batch of our children's bsafe hand sanitiser along with the entrant's name and school.