 Our Values
We take our values very seriously. They inform our decisions, drive our actions and influence our behaviours, both as a company and as individuals.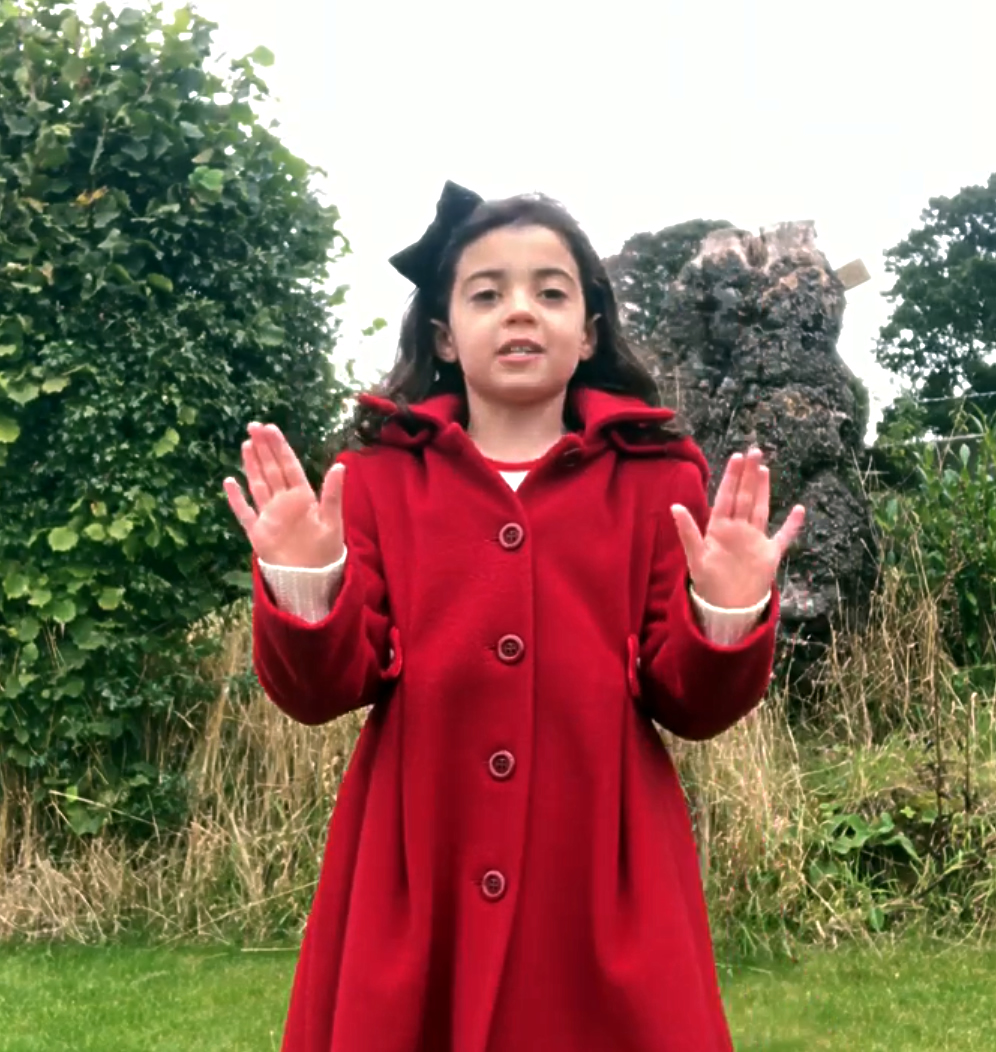 Our Educational Value
The latest science and research are at the heart of our products. We have learnt a lot on our journey developing the bsafe range, and it's important that we pass on this knowledge to the younger generation.

We need to encourage, excite and inspire them. After all, they might turn out to be the next scientists that develop breakthrough formulas for the products of the future.
Our Progressional Value
The formula used in our products is currently the very best it can be, but it's in our company DNA to continually improve it by staying ahead of the curve, working closely with our scientists on the latest research and development.
By constantly questioning and re-educating ourselves, we can ensure that we will always produce sustainable, progressive products for the future.
Our Sustainability Value
One of our most important values is protecting our planet the best way we can by ensuring all our products are manufactured sustainably. It's going to be the next generation and the generations after that, that will continue to live on our planet. Let's make sure it's one worth living on.
Our Satisfaction Value
At bsafe we feel satisfaction in the knowledge that we are producing a range of products that are friendly to our skin and unharmful to the planet. In turn, that satisfaction has a positive e­ffect on our staff­ and those who buy our products. We believe life is about contentment, happiness and peace of mind. If we can all make a difference we should – however small.

Leave a Review
Why not try our products for yourself and leave us a review:
facebook.com/UKbsafe/reviews

News & Information
We look forward to sending some life-changing products your way soon!
Visit our News & Insights page
Our latest news