Stockists
We're delighted to share the growing number of local shops are choosing to stock bsafe products: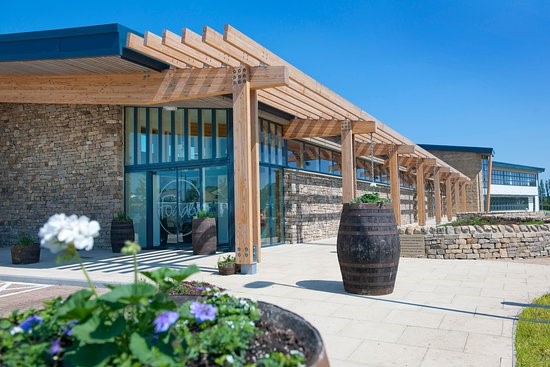 Fodder Farm Shop and Café
Address: Fodder, Great Yorkshire Showground, Railway Rd, Harrogate HG2 8NZ.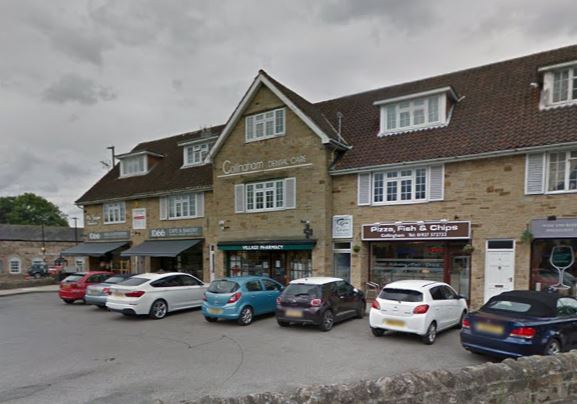 The Village Pharmacy
Address: 5 Hastings Ct, Collingham, Wetherby LS22 5AW.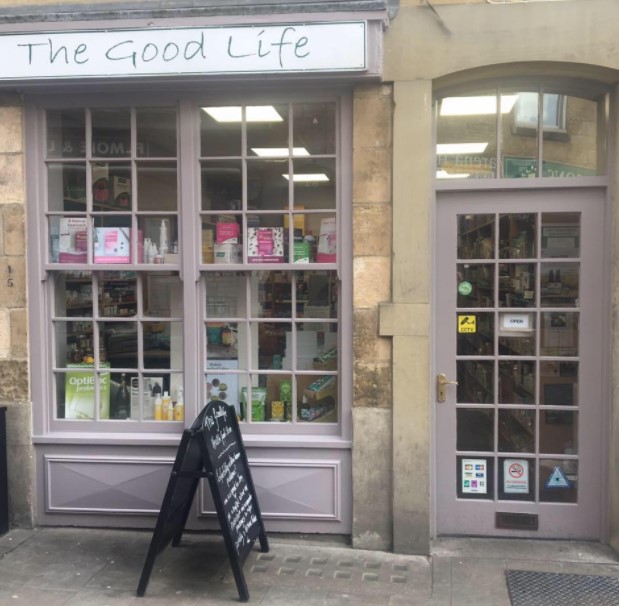 The Good Life Health Foods
Address: 32 Market Place LS22 6NE Wetherby.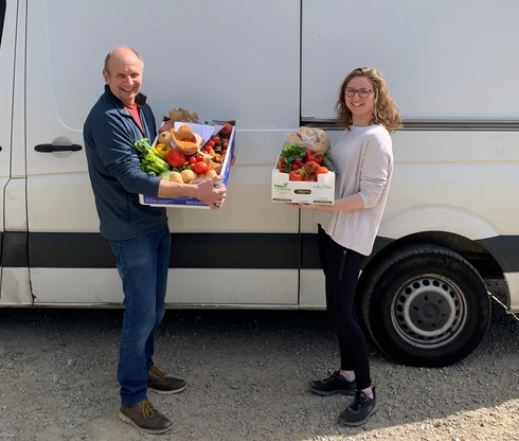 Crimple Valley Fresh
Address: 7 Station Road, Pannal, Harrogate HG3 1JJ.
The Country Store
Address: 13-14 Elizabeth Ct, Collingham, Wetherby LS22 5JL.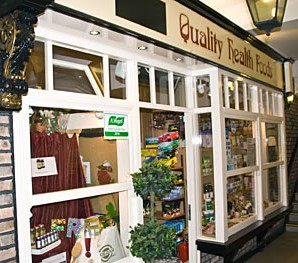 Quality Health Foods
Address: 3 Parliament Street, Harrogate,
HG1 2RN.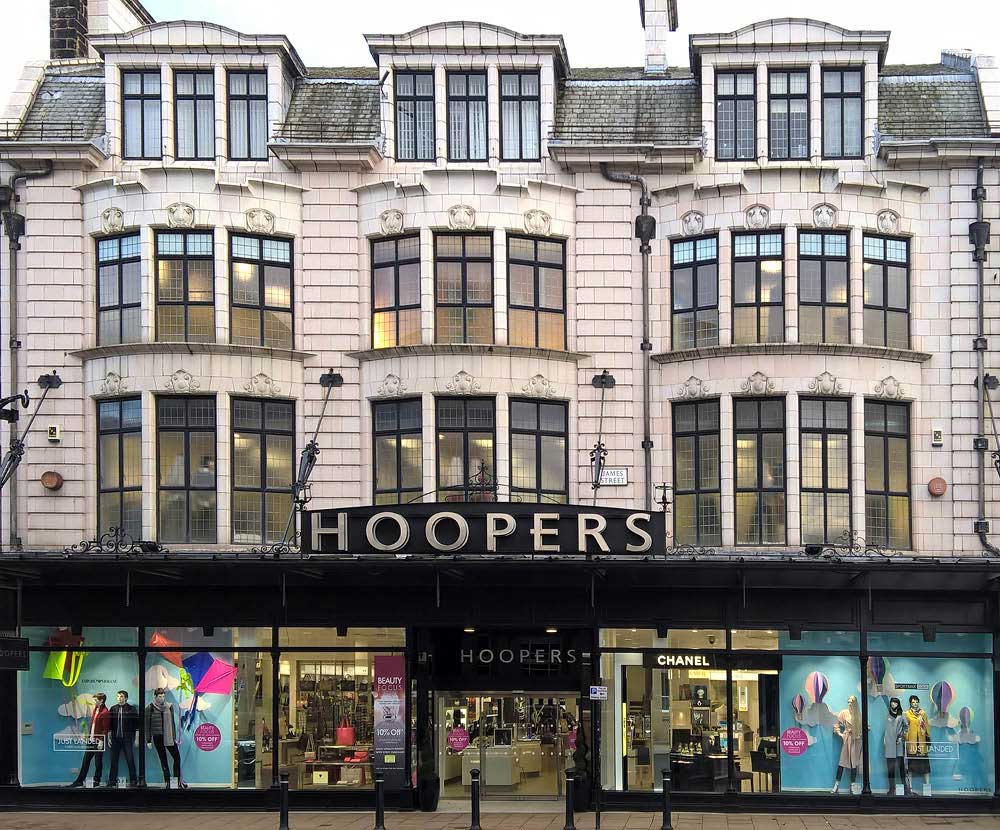 Hoopers of Harrogate
Address: 28-32 James Street, Harrogate HG1 1RF
Wholesale Alcohol Free Hand Sanitisers & All Purpose Cleaners
We are committed to providing safe alternatives to harsh alcohol-based hand sanitisers and all-purpose cleaners. As such, all of our products are available for wholesale purchase. Check out our current stockists.

We are a Yorkshire-based business with over 40 years of experience supplying environmental solutions for oil pollution across the globe. As experts in the environmental sector, we can supply you with the advice and support you need to ensure your staff and customers are safe at all times.

The global coronavirus pandemic has changed the way we think about keeping ourselves and surfaces clean, but it hasn't changed the products we use. bsafe offers an alcohol-free alternative to harsh chemicals, killing 99.99% of germs and viruses while being kind to skin. All of our products are scientifically proven to work more efficiently than their alcohol-based cousins, meaning you spend less time and money ordering supplies.

If you would like more information about stocking any of our products, including pricing, please do not hesitate to contact us.